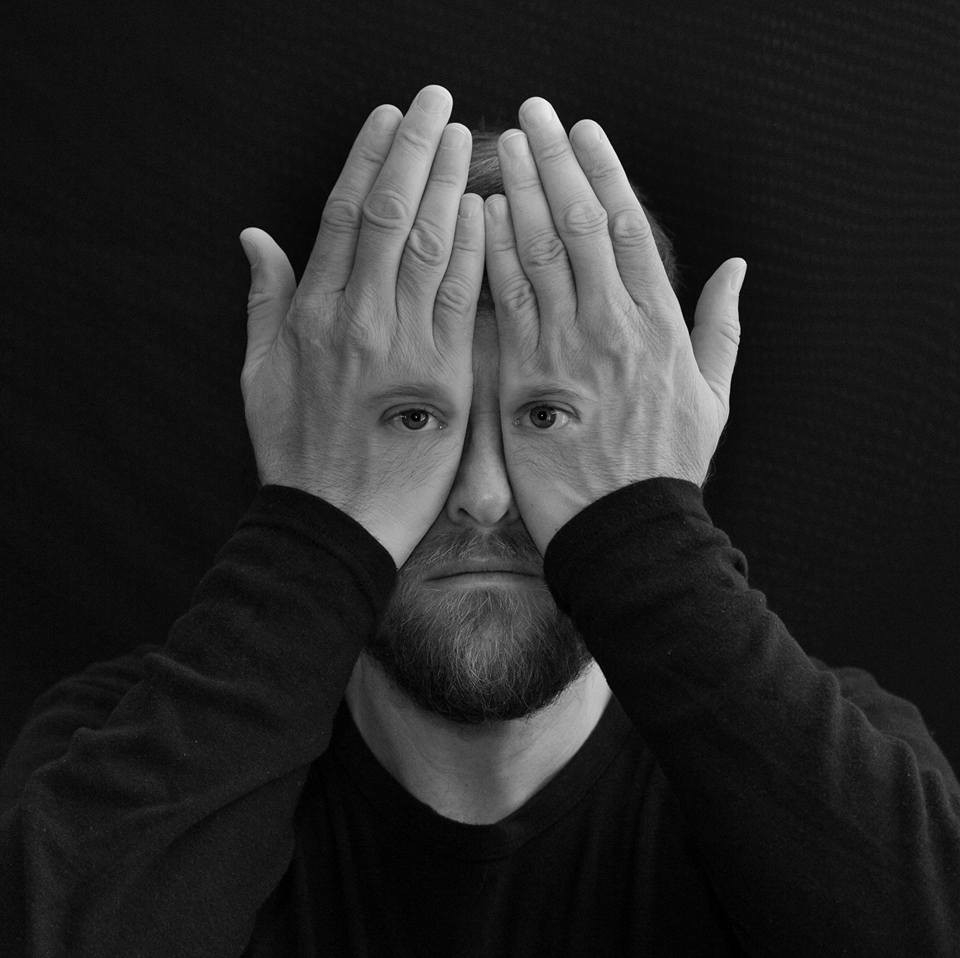 "Traveling to Manchester". Meeting & working with Daniel Donachie for 4 days in Manchester was the best investment in myself ever.
It's not easy to put my experience with Daniel in words because most of it was feelings, sensations & awareness.
I've met with lots of interesting people in my life but getting to know Daniel was the first & only time I got to meet with ME.
finally I know what is a good & natural life for ME.
THANK YOU DANIEL!
With your help I have stopped holding on to limiting beliefs & thoughts and I feel stronger deep within. My vision and passion for the future is much stronger.
I also must mention Vikas Shah an incredible & amazing man I've learned so much from him about life, Business & myself. This is the guy who knows everything about reasons behind facts. His knowledge and perspective is second to none and he also helped me reach some important insights.
Thanks again Daniel and Vikas you're definitely a big part of the amazing change in my life.
Tzah Navon, Inspirational Speaker and Coach,Tel Aviv.
Tzah Navon travelled from Tel Aviv for 4 days intensive work with Daniel and Vikas. Their unique approach worked on a very deep and spiritual level with Tzah to create several breakthroughs. Tzah is an inspirational speaker in Israel and he coaches individuals and organisations to develop their sales approaches. His training was developed as a leading sales consultant in Israel over many years and he now enjoys training others in the secrets of communication he developed over that period. His mastery of personal communication has served him well and continues to inspire people to take their sales to a new level. This is based in human development and connection and he deeply understands the needs of individuals and businesses. He is available via the link above to consult with people all over the planet.