We have assembled a group of experts bringing unique and truly life-changing skills to the processes we offer. Each expert offers both vast life experience and has completed significant self-development and inner work. They embrace the values of Embodyism and offer their specific skills around the framework of embodied presence.
The coaching process will draw on the experience of each expert in a bespoke way and the experts can also be engaged individually.
The opportunity to engage with this group of exceptional coaches and mentors is a rare chance to transform in both business and life. 
We also offer in-house and public workshops with the themes of self-development, authentic communication, corporate culture and mindfulness. Our workshops are bespoke and highly experiential. You will not come out the same person and we use cutting edge science to inform improved performance.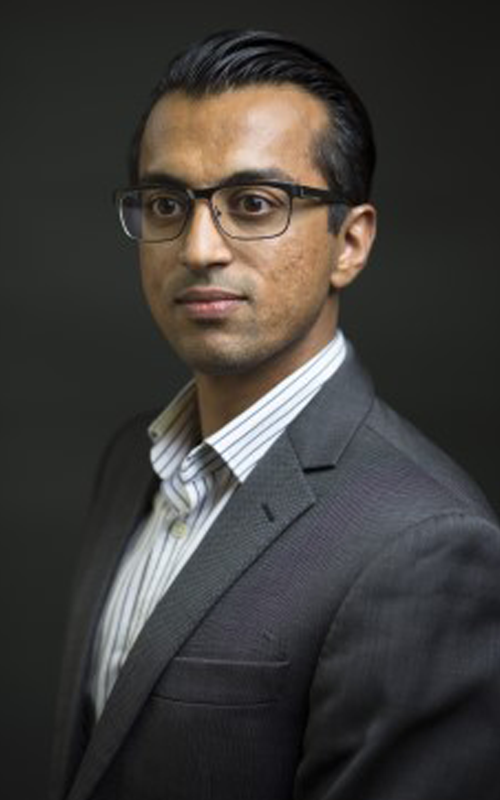 As you will see below, Vikas has already left an indelible mark on the world of business and entrepreneurship. His outward success is well matched his inner work and self-awareness. His open dialogue about his experience of depression in a high performing life has helped to bring this to greater public awareness. His vast direct experience of mindfulness practices combined with his deep curiosity about life, make him a truly remarkable human being.
Professor Vikas S. Shah is an award winning entrepreneur, strategist and educator who has built businesses in diverse sectors around the world for almost 20 years.  He is also a consultant and advisor to numerous entrepreneurs, business and organisations globally.  Alongside his business interests, Vikas is Visiting Professor of Entrepreneurship with MIT Sloan School of Management on their prestigious European MBA programme, The Lisbon MBA
Vikas is also a respected speaker, and multi-award winning writer. In his journal, 'Thought Economics" he has interviewed many of the world's most influential thinkers including Sir Richard Branson, Buzz Aldrin, Maya Angelou, Noam Chomsky and more than 12 Nobel Laureates in economics, sciences and peace building.
Vikas was awarded the Freedom of the City of London in May 2013.