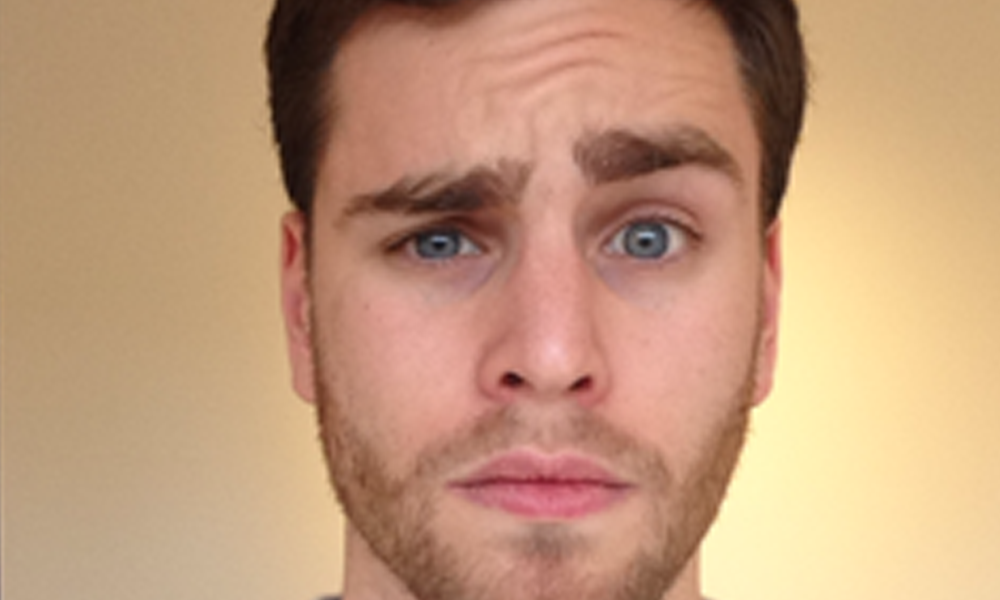 DANIEL SANDLER
TABB DRINK FOUNDER
"Danny quickly discovered where I hold myself back and explored ways to change this. Since working together, I've seen a genuinely positive change in how I operate day-to-day in both my personal life and when running my business. Highly recommended!"
Daniel is a big believer in only working on your passions. His current focus is on building a tech startup. In the future he hope to invest my time and money into climate change initiatives and space exploration, because they are integral to the survival of humans, animals and other living things.
Daniel quit law the same day he qualified as a solicitor in order to start his first business. He says that his biggest success is failing with three companies.
He has recently started on my fourth company, Tabb, which allows you to order and pay for drinks in bars from your phone. His vision is to make both bars and customer's lives more convenient and efficient by optimising the ordering process.
Daniel really is a visionary and backs up his beliefs in making the planet a better place for all humans by acting upon his instincts and greatest passions. His courage to be able to follow this passion and take a route apart from the normal is an inspiration to all. Watch his name, because you will be sure to hear from him on a global scale in the future. His passion and energy are infectious and it is only a matter of time before this finds an outlet that will have a huge impact. Tabb Drink is his latest venture and is already proving a success in the trials it has been part of in manchester. The vision is to scale this up quickly to meet the national market and ultimately grow even further from there.