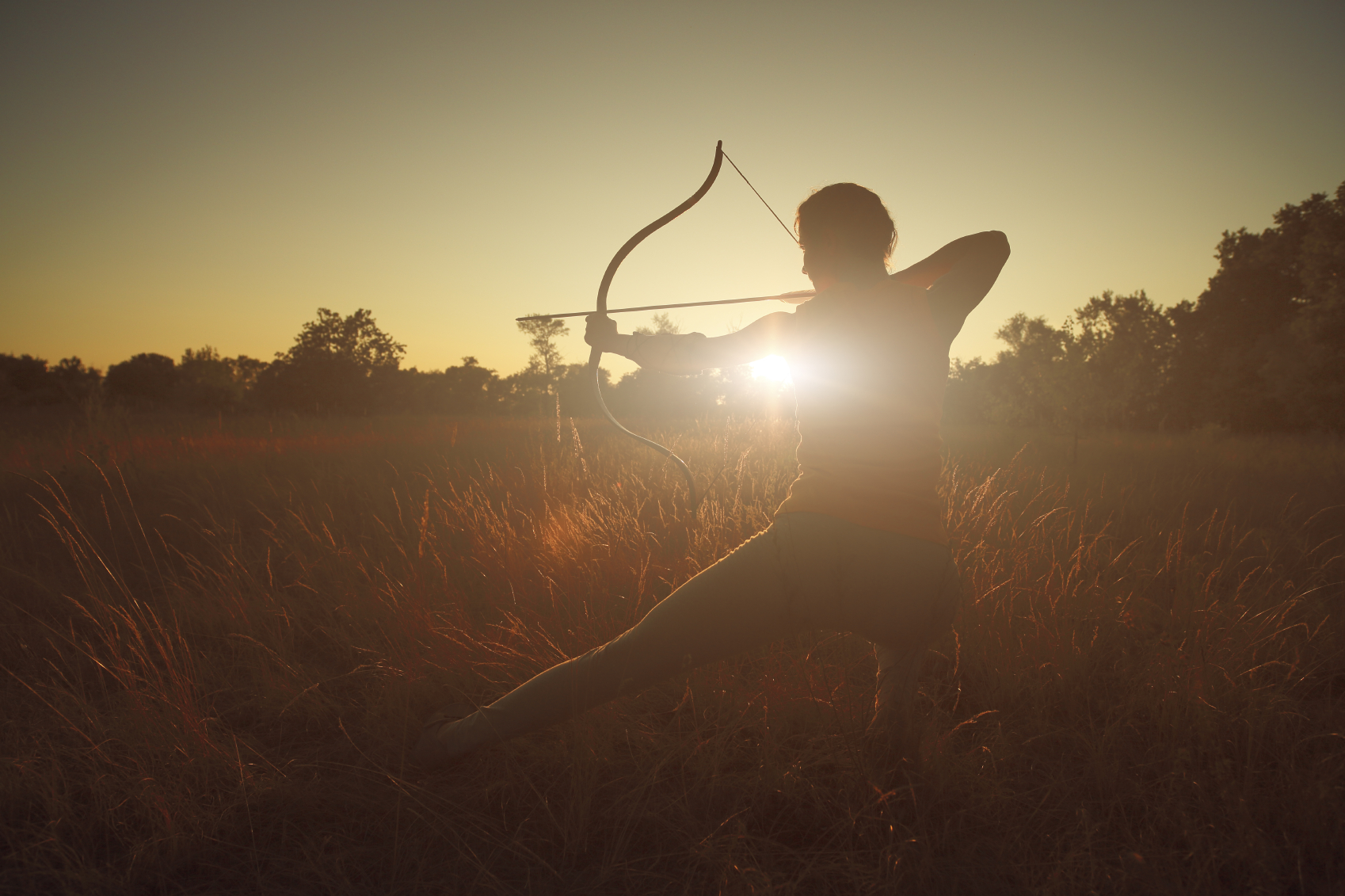 The Power of Action to Transform Your Life.
Seven days ago I had never posted a video and it had never even crossed my mind. There were too many latent limiting beliefs lurking in the depths of the subconscious. And then something clicked. A single conversation ignited something within and I found myself committing to create a video every single day. The experiment has surfaced some interesting and unexpected truths. Truths that I had read about many times and yet they can only be known through action. Action has mobilised something in me that had never materialised before.
Only put off until tomorrow what you are willing to die having left undone. Pablo Picasso
Much of this life for me has been dedicated to inward pursuits. The desire to know the Universe within was already lit at birth and the fruits of this path do not disappoint. Even to touch the limitless void within for a moment validates the seeking. This video experiment has mobilised the outer voice. The voice that interacts with the world. Much of the teaching I have imbibed over the years was stagnant within my inner recesses. I find myself sat in front of the camera each day and words spring up from the eternal silence.
Life races by while we're working out what's really important and what actually isn't. Shaa Wasmund.
The words don't stop arriving at my lips. For a man who believed he had nothing new to say, this is quite remarkable. The truth is, of course, that there is nothing new to say. However, it has never been said with this particular flavour and spirit before. The internal translator of this unique soul has never been so mobilised. Creativity has been set on fire. A sense of purpose is percolating and generating a cacophony of action. Taking small steps every day is firming the muscle of communication. Utilising the science of habit to develop a new behaviour.
The beauty of this external experiment for me is that it has given me a deeper access to the eternal witness within. Dissolution of the invisible external boundaries has enabled a deeper inward path. Inward and outward growth are reciprocal. Make yourself accountable. Share your commitment with another or even make a video and share it with me.
The purpose of this video is a call to action. I want you to commit to an action you have been avoiding. I want you to commit to taking small steps towards this action every single day. If you want your world to change beyond recognition, action is a required component. These words have been wasted if you don't use them to dissolve your imagined limits, starting now. Now is the only time ever to start.
With Love
Daniel.