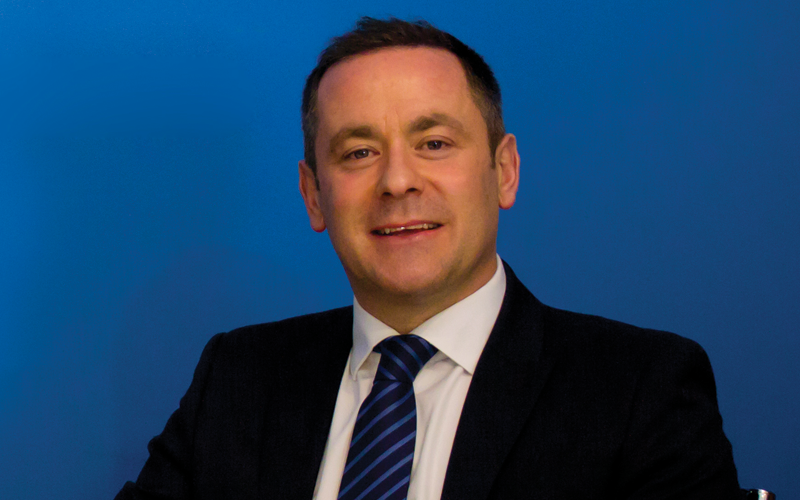 JONATHON WOOD
ENTREPRENEUR
"Running successful businesses for over 20 years I've had to deal with high levels of stress caused by circumstance and often by the thoughts and expectations created in my own mind.  At times this has developed feelings of self doubt, uncertainty and sometimes sleepless nights.  Through working with Danny I've learned to turn the volume of my thoughts down and tune into my body.  I now connect, recognise and trust my feelings, my inner voice talks calmly and truthfully to me.  I'm ready to take on new challenges and I have no doubt that I will succeed, but most importantly I will be present and able enjoy the moment!
Danny is authentic and he has a great empathy.  He helps you to find your own answers to the questions you're often too afraid to ask yourself; helping to create a higher level of self awareness and confidence from within. 
Danny has introduced me to some interesting alternative therapies:  Circling & Cranial Osteopathy, both of which have helped me to recognise new feelings and possibilities for my body and mind.  I feel more able to connect with myself and with others and I have a strong desire to learn more about the practices. "
Jonathon Wood is a highly qualified, motivated and experienced business owner who is equally at home in the boardroom and the shop-floor. He has extensive knowledge and practical skills which have helped his companies to grow and be recognised as market leaders.
The Datesand Group is a high growth privately owned family business established 1980. Manufacturing and distributing specialised consumables and equipment to the global biotech, life science and human health markets.
For over 2 decades Datesand have been working closely with leaders and end users within the industry, developing products and solutions to improve the welfare and science within research facilities worldwide.